DUOMOD
13 ft x 8 ft Double Container
Perfect Design
W: 7.87 FT L: 13.12 ft H: 8.20 ft
It was created by combining two Unimod Containers. It can be enlarged or reduced at any time.

The unit is designed with a wall system. Each wall can be pinned wherever desired.

It offers perfect sealing and perfect joints.

No permit required for backyard usage.
Easy Assembly and Disassembly
Easy setup. Easy disassembly. Thoughtful details.

It can be installed without equipment with 4 people in difficult conditions where forklifts and cranes cannot enter.

It's not one-time. Possibility of assembly and disassembly multiple times.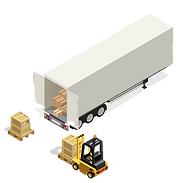 24 Duomod Containers can be transported at once with truck.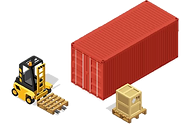 16 Duomod Containers can be transported at once with shipping container.
Economic Logistics Clean Environment
Unimod Container, designed by taking into account its exponentially shrinking dimensions and the capacities of standard transportation vehicles, stands out with its logistics feature.
For the first time in the world, ERO Units provides high fuel savings and efficiency by sending 19 units of flat pack containers at once by road and 15 units of 2,4×6 m by sea. Thus, it contributes not to disturb the balance of nature with low CO2 emission.
Technicial
Specifications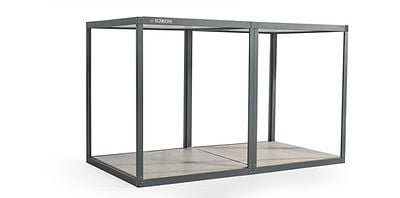 LOADING CAPACITY

METAL PARTS

PAINTING

SNOW LOAD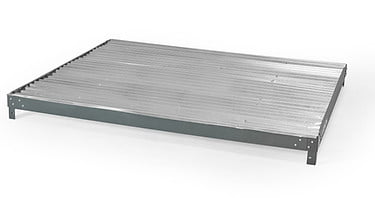 THERMAL INSULATION

CEILLING

*Residual Current Protection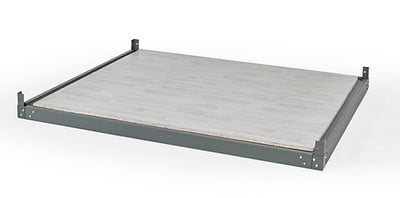 FLOORING

INSULATION

PATTERN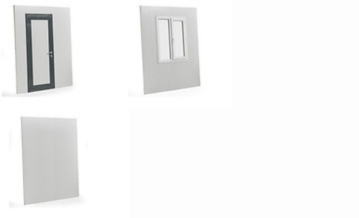 INSULATION

THICKNESS

PATTERN